Real Estate Work – Foundation Repair & Waterproofing in St. Louis
St. Louis Real estate professionals have unique needs in this industry. Our team understands that because of the Real Estate Seller Disclosure Act, a home in need of a basement waterproofing system may not sell very well or one that requires structural foundation repair may not sell at all. Since many of the issues we repair are required to be disclosed to potential home buyers, realtors may need to discount homes that have structural issues in order to sell the house.
We want to help you make the sale and we have experience working with professionals in the real estate industry. Whether you need a waterproofing system installed, a foundation repaired, or a yard drainage solution installed, our team is here to help. We offer fully transferable warranties to ensure your selling experience is as smooth as possible.
Ensuring these problems are taken care of before or during the negotiations can help increase the resale value of any home, especially those with structural and water problems that must be disclosed to the new buyers. 
Real Estate Association Affiliations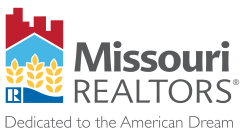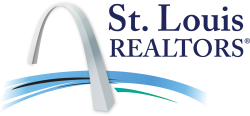 Contact Us
If you have any questions about our real estate waterproofing and foundation repair, please contact us to meet with our team.