Professional Foundation Settlement Repair in St. Louis and the Surrounding Area
A sinking or settling foundation can be one of the biggest and most expensive problems a residential or commercial property owner will face. The warning signs for this include long cracks in your foundation, stair-step style cracks in your brick work, diagonal cracks at the corners of door frames and window openings, and doors and windows sticking or being hard to open or close. To repair a settling or sinking foundation, we utilize the Perma Jack System®, which is a permanent foundation repair system that will stop your foundation from sinking. If foundation problems aren't repaired, they can lead to additional repairs like the need for the installation of a basement waterproofing system, so it is important to take care of this as soon as you discover it.
For nearly 50 years, Perma Jack of St. Louis has provided residential and commercial foundation settlement repair to clients facing the threat of serious damage to their property. What may seem like a minor concern could easily turn into a costly repair over time, so we encourage anyone who detects small warning signs to request an inspection from us. When it comes to the safety of you and your loved ones, guesswork is not an option. We provide accurate diagnoses of your problems and offer foundation settlement repair solutions to ensure the security of everyone living in your home or working at your business. If you notice a small issue, contact us to fix it before it's too late.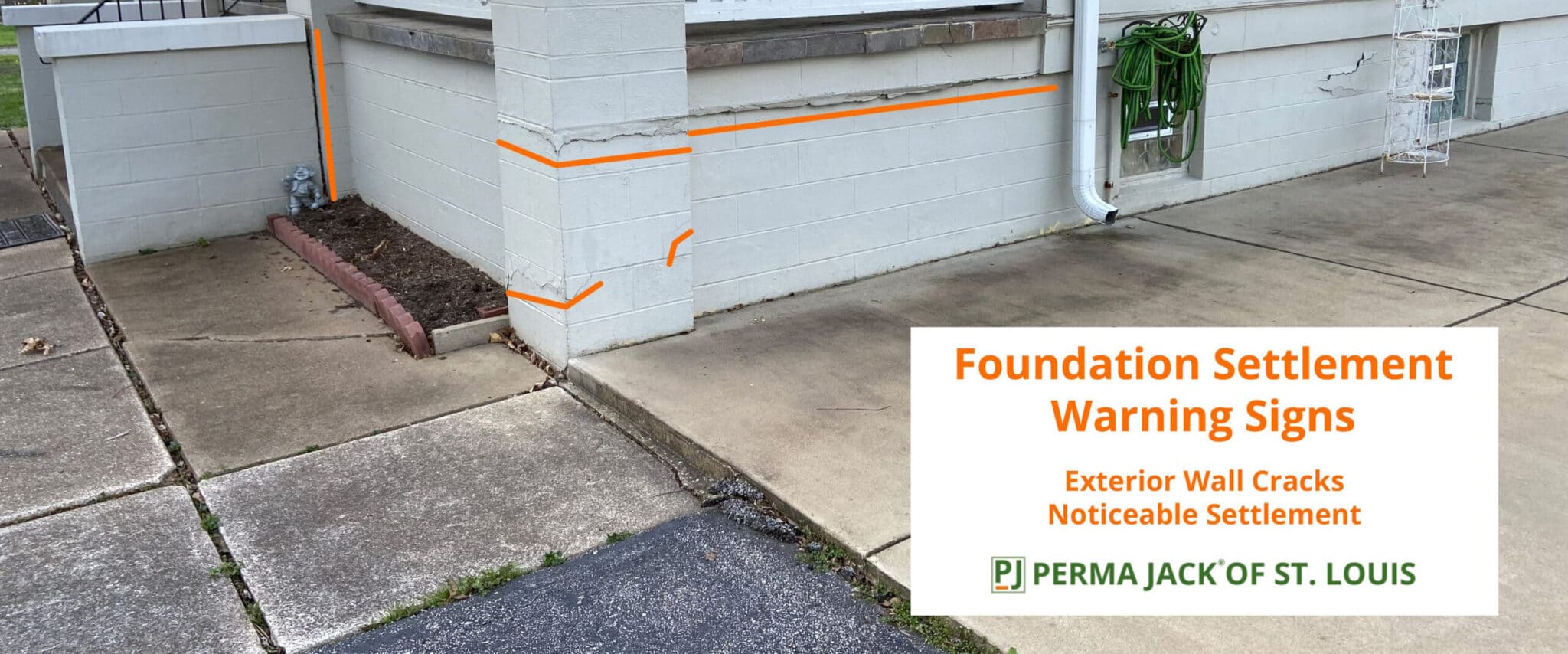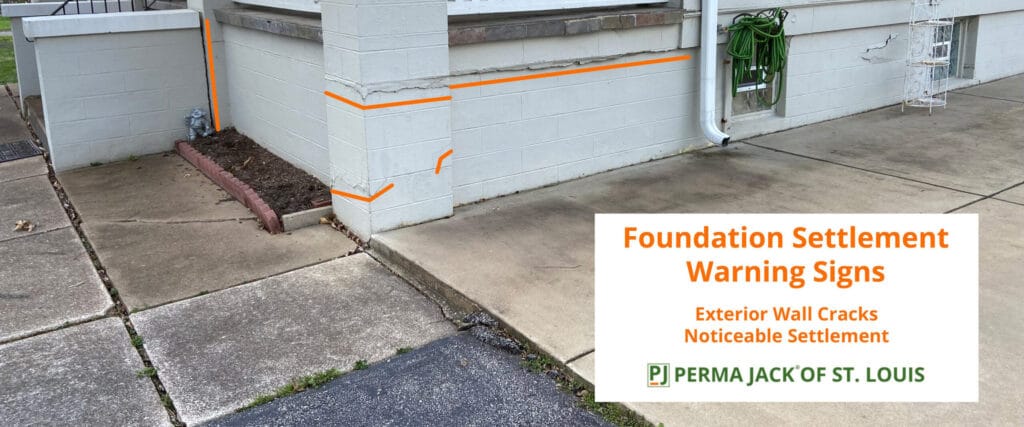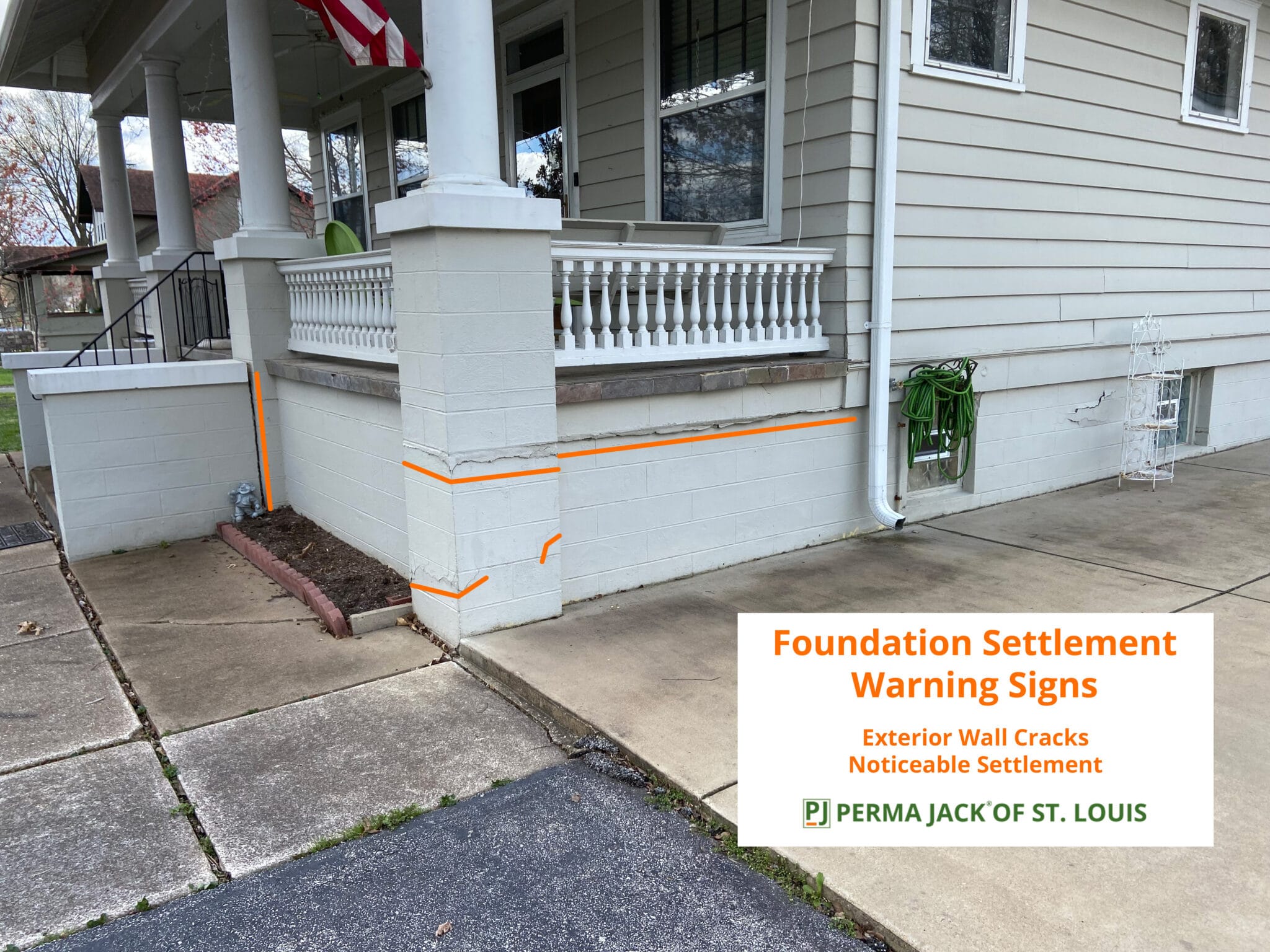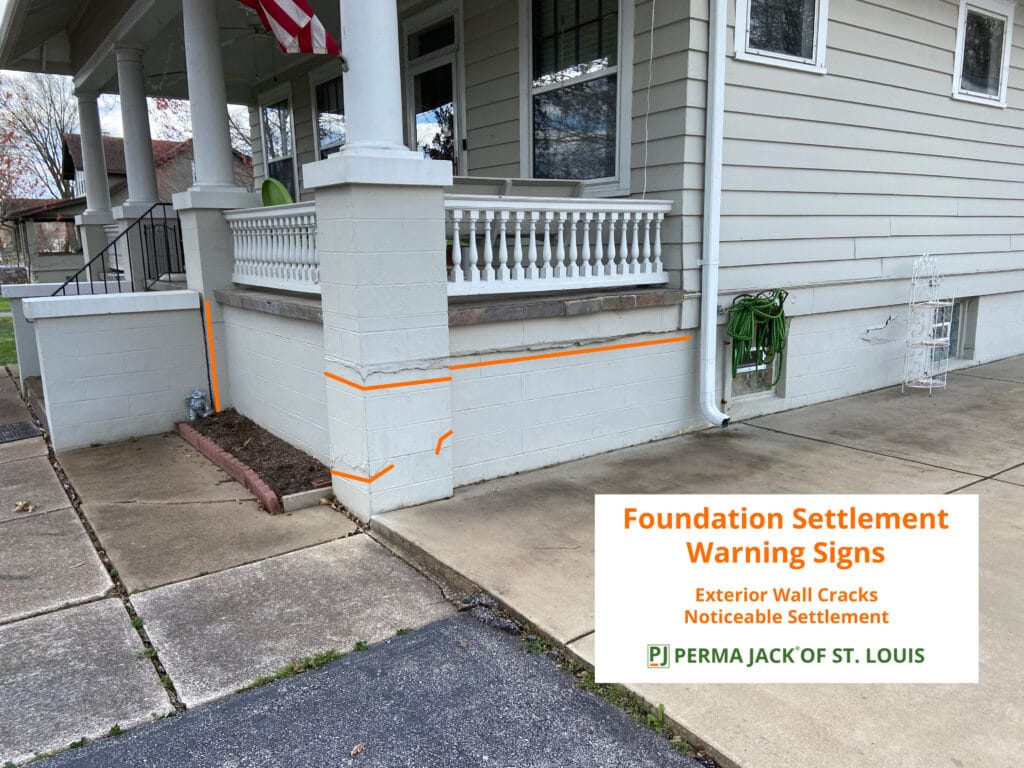 What is Foundation Settlement?
The biggest issue homes in the St. Louis area face is
foundation settlement
. Many foundations are built on expansive clay soil that no longer properly supports the foundation. As a result, your foundation can sink or settle, causing damage like sticking windows,
wall cracks
, stairstep cracks, etc. There are three common changes in the soil that cause settlement:
Compression of poorly compacted fill soil
Drying and contracting of soil
Wetting and softening of soil
Poor drainage, heavy rain/snow, plumbing leaks, sewer leaks, or broken water lines can also create a whole host of problems for residential and commercial properties, including foundation settlement and bowed foundation walls.
Why You Should Fix Foundation Settlement
A home with settlement issues will never get better on its own. Over time new issues will develop that may require additional work. Fixing foundation settlement can help restore the safety of your home, correct window and door functionality, deter insects and rodents from entering your home, and prevent water intrusions.
Over time as a foundation continues to settle it may cause foundation wall cracks or water to leak into your basement requiring a basement waterproofing system.
In addition, homeowners who are looking to sell their homes are required to complete a disclosure form identifying any defects. If you repair your foundation settlement issues before selling your home, you can increase the resale value and save on last minute premiums for settlement repair. Contact our experts to schedule a foundation settlement repair appointment today.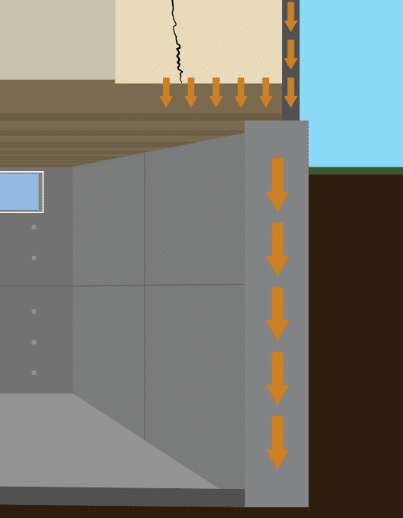 Warning Signs of Foundation Settlement
If you see any of the warning signs shown below, they indicate a problem with your foundation. Contact our team at Perma Jack of St. Louis to schedule an inspection for your home.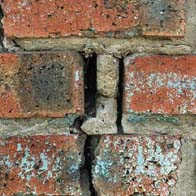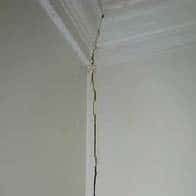 Drywall Crack On The Wall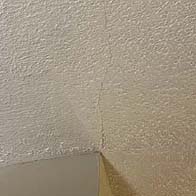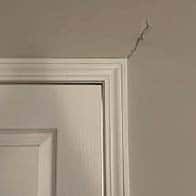 Cracks by Windows or Doors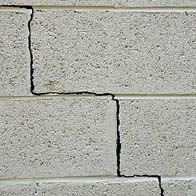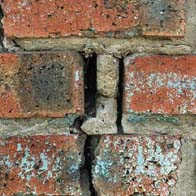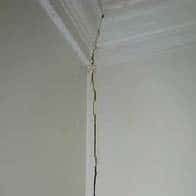 Drywall Crack On The Wall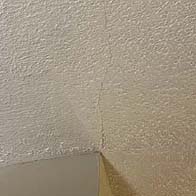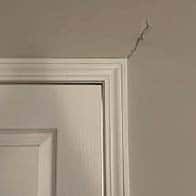 Cracks by Windows or Doors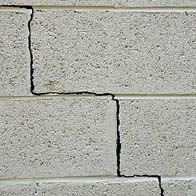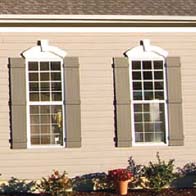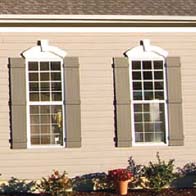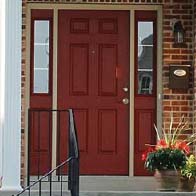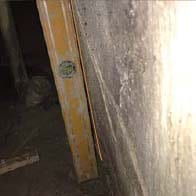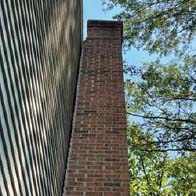 Leaning or Settling Chimney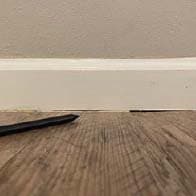 Exterior brick cracking (this often looks like stairstep cracking along the mortar of the brick)
Cracks in brickwork or on the concrete, block, or stone foundation
Sticking doors or windows sticking
Cracks extending out from the corners of doors and windows
Cracks in drywall or on ceilings
Leaning, buckling or bowing walls
Leaning chimneys
Heaving, sinking, or sagging floors
If you see any of the signs above, contact our team for foundation settlement repair in St. Louis. You can reach us during normal business hours by calling 636-225-2553 or by clicking the button below for more information.
How Our Team Repairs Sinking or Settling Foundations
Because there are a variety of factors to consider when determining which type of pier system to use, we utilize different piers to resolve different problems. Each of our custom-designed pier systems is backed by a lifetime of structure transferrable warranty and are designed specifically for foundation settlement repair.
Push Pier System
Our team at Perma Jack of St. Louis has utilized hydraulically driven steel push piers to repair settling residential and commercial structures since 1974. The Perma Jack® System is specially designed to support the weight of your structure by transferring the load to bedrock or equal load bearing stratum beneath the foundation.
Our patented Perma Jack System of Foundation Piers is designed and manufactured in the United States and is specifically designed to support 16,000 pounds of the structure.
Helical Pier System
Helical piers, also known as screwpiles, piles, or anchors derive their name from helical plates that are welded to a steel pier shaft. These plates help to pull the pier into the soil, and because of the large amount of surface area of the helical plates, they serve to transfer the weight of the structure to the pier.
Most commonly used where access is an issue or there are lower weight requirements, our team at Perma Jack of St. Louis uses helical piers to stabilize a foundation or other load bearing structures such as concrete stairs, decks, sheds, garages or other similar structures.
Our patented helical piers are hot-dip galvanized, manufactured in the United States, and are designed to permanently support structures with a minimally invasive installation process.
How Helical Piers Work?
Helical piers function much like a screw and eliminate the need for large excavation work. Using small construction equipment, they are mechanically "drilled" through the shifting soil until they reach stable load-bearing strata. After reaching the verified capacity and specified depth, they are then attached to the foundation using a steel bracket to provide support and prevent further settlement.
Other Foundation Issues
Our team at Perma Jack of St. Louis also repairs wall cracks in your foundation. Foundation cracks can be caused by settlement, poor construction, and excess ground water. They can cause basement leaks as well as compromise the structural integrity of your home or business. Learn more about
wall crack repair
with epoxy injection, polyurethane crack injection, or carbon fiber repair by clicking the button below.
Foundation Settlement Gallery
Contact Us For Foundation Settlement Repair in St. Louis
If you have noticed any signs of foundation settlement or foundation failure in your home or business, contact our experts today. We have been providing professional foundation repair services for home and business owners across the St. Louis area for nearly 50 years. You can schedule a free inspection by calling
636-225-2553
or by clicking the button below to fill out our online form.
Choose Perma Jack of St. Louis For Waterproofing and Crack Repair Services